Hydrogen investability index launched
Last Updated 19 Oct 2021 15:43
Infrastructure advisory boutiques Cranmore Partners and Energy Estate have joined forces to launch a hydrogen investability index (H2i), ranking 40 countries by attractiveness for investment in low-carbon hydrogen projects.
Germany tops the table for investability followed by Spain and the US, according to the online tool that has just gone live shortly before COP26 launches.
H2i has been designed to give investors and stakeholders a comprehensive guide to the investment potential – and current landscape – of sustainable hydrogen projects across 40 countries.
This includes factors that are likely to influence investment flows and project development timelines, according to Cranmore Partners and Energy Estate which jointly developed the tool over 9 months.
"H2i is the first international country ranking of its kind in the hydrogen space," the partners said.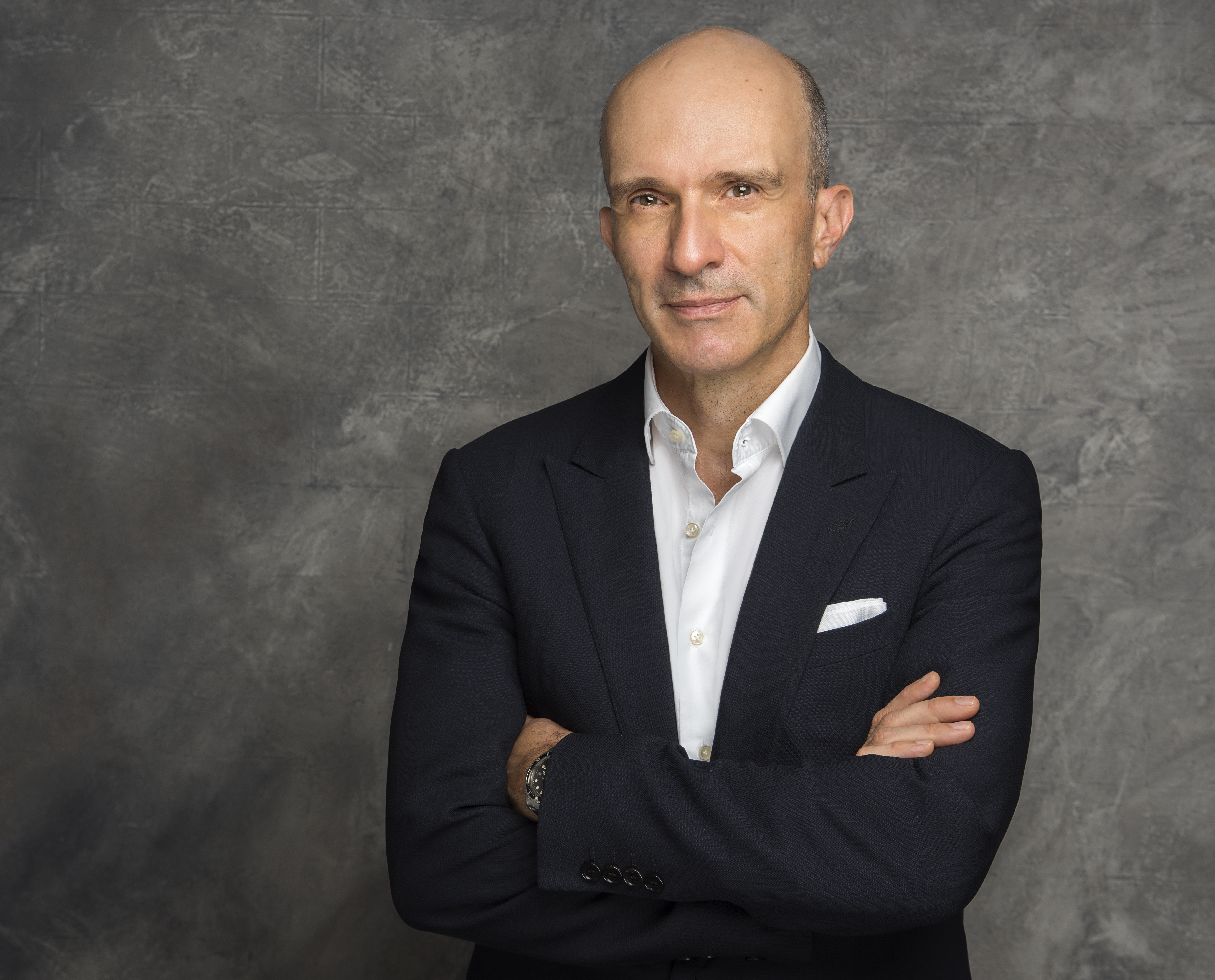 Countries have been ranked against the following criteria:
investability
regulatory support
renewable resources
transportation and storage infrastructure
local demand
energy security
The site developers are keen for the service to be used online source of analysis and opinion-based content about different shades of hydrogen, like blue and green.
Yusuf Macun (pictured above), Cranmore managing partner, told IJGlobal: "We have developed this index to provide clarity on the key drivers for investment in clean hydrogen.
"The global energy transition presents an unparalleled opportunity for investors.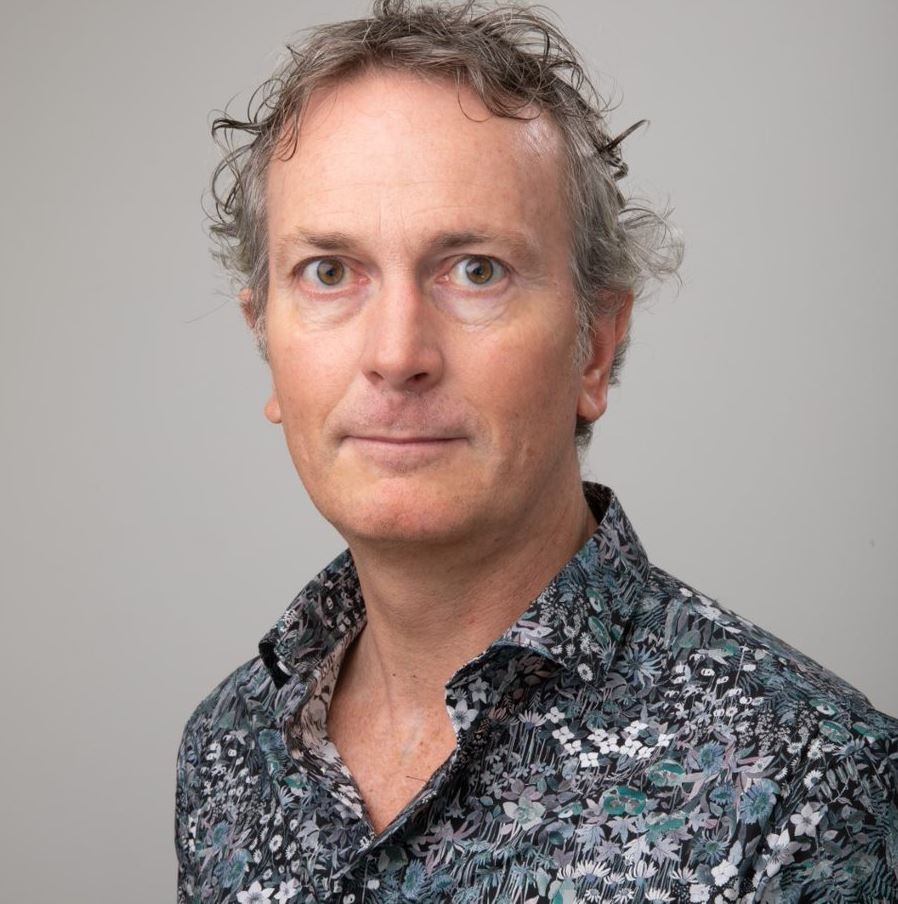 "Green hydrogen has the potential to rapidly replace fossil fuels at scale and complement greater levels of electrification."
Simon Currie, principal at Energy Estate, added: "The index is a reference document and a go-to for investors like infrastructure funds that are starting to think about investing in hydrogen."