Big 4 legend – Nick Prior – to stand down
Last Updated 08 Apr 2021 19:06
Tags
Renewables
Power
Transport
Social & Defence
Europe
One of the leading lights of the Big 4 infrastructure community – Nick Prior – is standing down from his position as global head of infrastructure and capital projects at Deloitte.
As an established figure across the global infrastructure scene, Prior's departure will not come as a huge surprise to those who know him as he has been mulling his future for some time.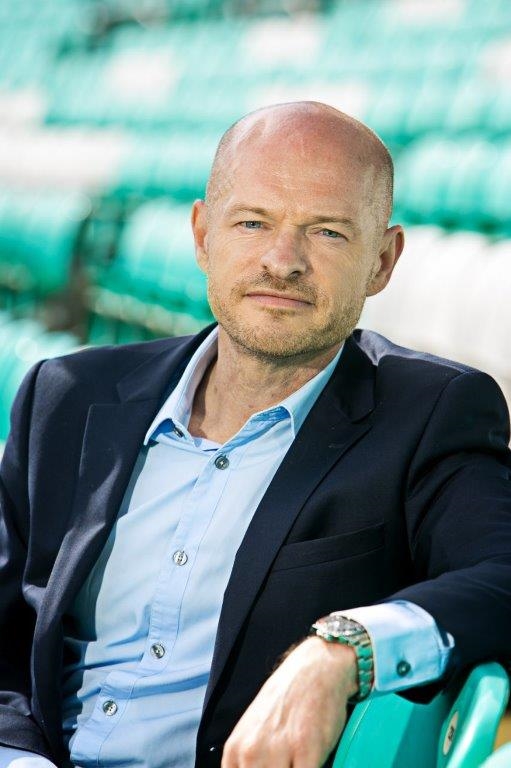 He is scheduled to step down from partnership at Deloitte at the end of May, but rumour has it that he plans to "do something interesting" in the infra world… not languish in residential glory of North London.
Prior has had an interesting career to date, blending banking experience from SMBC over the span of the millennium, followed by two stretches in government during which he was a projects director in Partnerships UK, followed by heading the private finance unit for the UK Ministry of Defence. During his time at the MoD, he worked on such cherished PPP deals as Allenby Connaught and the Northwood MoD HQ
Almost 15 years ago, Prior joined Deloitte to establish the infra and capital projects (ICP) team during which he has seen the business develop nicely to achieve 300% growth – much of this through global integration and the use of digital technology in the construction and operation of large capital projects.
Prior is to be succeeded in June by Sydney-based Luke Houghton who takes over the mantle of global infrastructure and capital projects leader.
Houghton is an Australia-based partner who specialises in private finance, procurement, policy, and feasibility. He joined Deloitte more than 10 years ago from an infra advisory boutique where he was a founding partner in Australia.
He has more than 20 years' experience advising on some of the most complex and innovative finance and procurement models around the globe.
Houghton is currently the Asia Pacific leader for infrastructure and capital projects and the Australian infrastructure leader.