IJInvestor's Outstanding Individual: Deborah Zurkow
Last Updated 29 Nov 2019 11:51
The inaugural winner of the IJInvestor Awards' Outstanding Individual accolade is Deborah Zurkow, a woman widely credited as one of the driving forces behind the development of infrastructure as a distinct asset class in the eyes of institutional investors.
During her seven years at AllianzGI she has led a team that has completed a succession of landmark debt transactions which have continually challenged market perceptions of what is possible.
Shortly after I met with her in AllianzGI's London office to discuss her career to date, it was announced that in 2020 she will be promoted from global head of alternatives to take over from Andreas Utermann and become the investment manager's global head of investments.
Just when you think you know the whole story, Deborah writes a new chapter. To spend time with her is to witness someone who appears in perpetual motion – someone always moving forward. She speaks at speed and rarely wastes words.
When I ask her if she has any regrets, she replies after a short pause: "I am not someone who indulges in regrets. You are who you are because of where you have been." Her philosophy favours aspirations over recriminations and she says this is reflected in her management style.
Her personal office sits in the middle of her team – two glass sides pointing into the middle of the room. She is separate from her colleagues but also amongst them and on show.
Pride of place on her largest bookshelf are several oversized foam hands of the kind you would find being worn by spectators at a major sporting event. These foam hands have their pointing fingers cut-off. She explains that the amputations occurred at a recent staff off-site event – a visual metaphor on how team members must prioritise solutions over apportioning blame.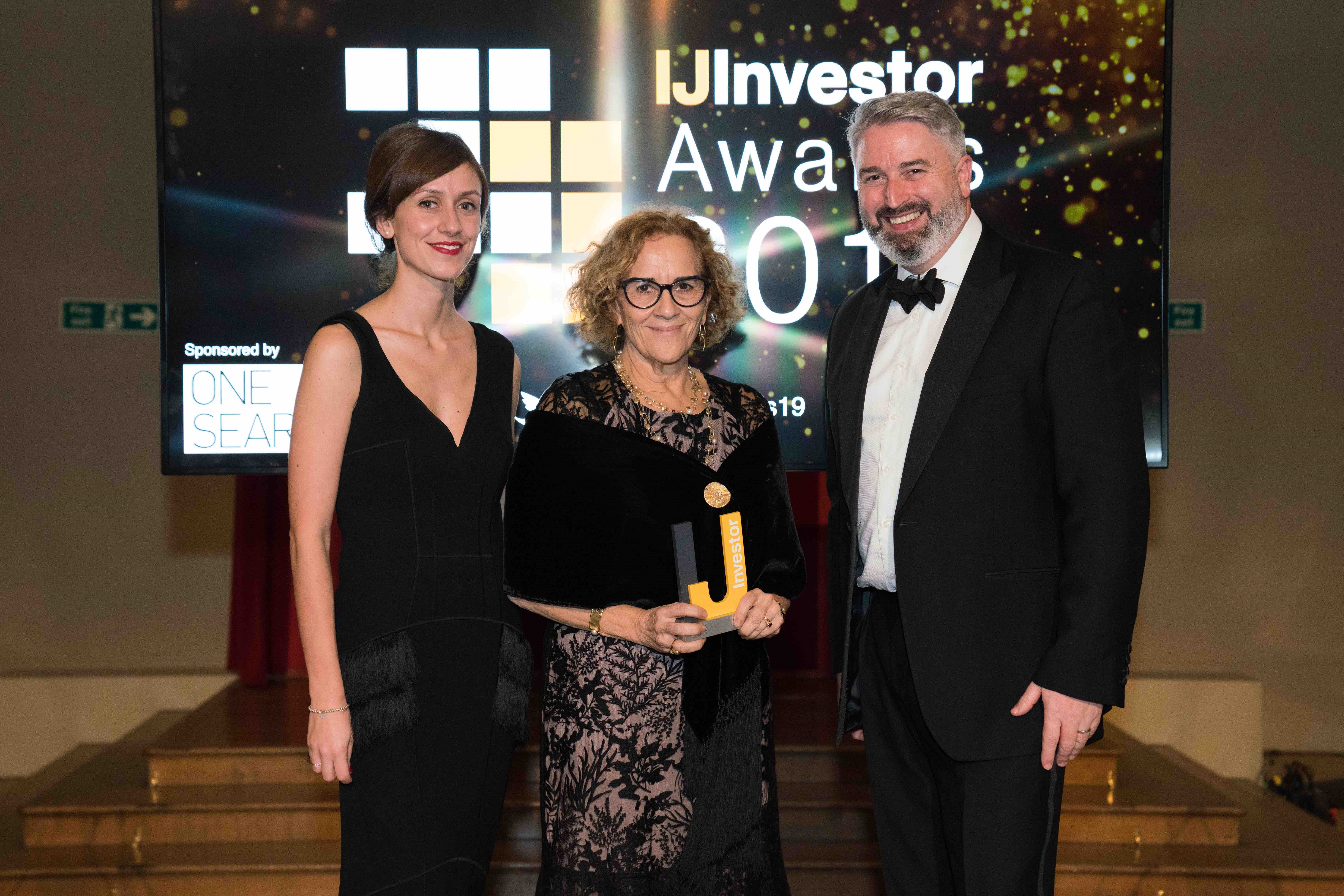 You can tell she is energised by the challenge of improving team cohesion and performance, and she clearly sees ways things can be further improved.
"Solutions come from everywhere. The more everyone is in this together, the more fun we have, the more we get done and the more opportunities there are for everyone to be entrepreneurial."
And that team is not just made up of client-facing investment professionals. She is also keen to champion the role of back-office staff, highlighting how important flawless execution is to any successful business.
"[When first joining Allianz] we had to work out how to turn a long-dated, unlisted, amortising piece of debt with construction draws into a Bloomberg ticket. So we spent a lot of time getting the mid- and back-office stuff sorted out."
Just one of countless professional hurdles Deborah has had to clear over the years.
How she got here
Deborah began her career at JP Morgan in New York. In 1994 she moved to Paris to work for bond insurer MBIA, after marrying her French husband.
With the period she refers to as her "procreation years" behind her, an opportunity came up to move to London in 2003. Having children who spoke English with a French accent had led her to want more of a shared cultural identity with them. While London wasn't home, it at least felt closer to it.
She spent a total of 18 years at MBIA. It was a time when monolines were rapidly expanding in Europe – at least they were until the financial crisis saw their credit ratings plummet and their business models undermined.
When an opportunity came up to join Allianz in 2012, it seemed like a logical and attractive step.
As Deborah explains that at MBIA her team "effectively advised credit committees in New York about taking the ultimate long-dated buy-and-hold risk on infrastructure projects. Advising investors about illiquid long-dated strategies is what we did."
Allianz had already started equity investments in infrastructure assets through its Allianz Capital Partners unit by this time, and debt seemed the logical next step for the insurance giant.
There was clearly a market opportunity. Institutional investors needed to find liability matching assets, given that sovereign debt had ceased providing the risk-free returns it had pre-crisis. Banks were having to scale back their lending activities and were overexposed to infrastructure.
Meanwhile, countless politicians around the world were talking up infrastructure investment as a way of reviving the global economy.
As Deborah says, it had all the latent factors for the creation of a new market.    
Creating an asset class
With the benefit of hindsight, the way the market evolved seems inevitable now but that is not how it felt at the time.
My first encounters with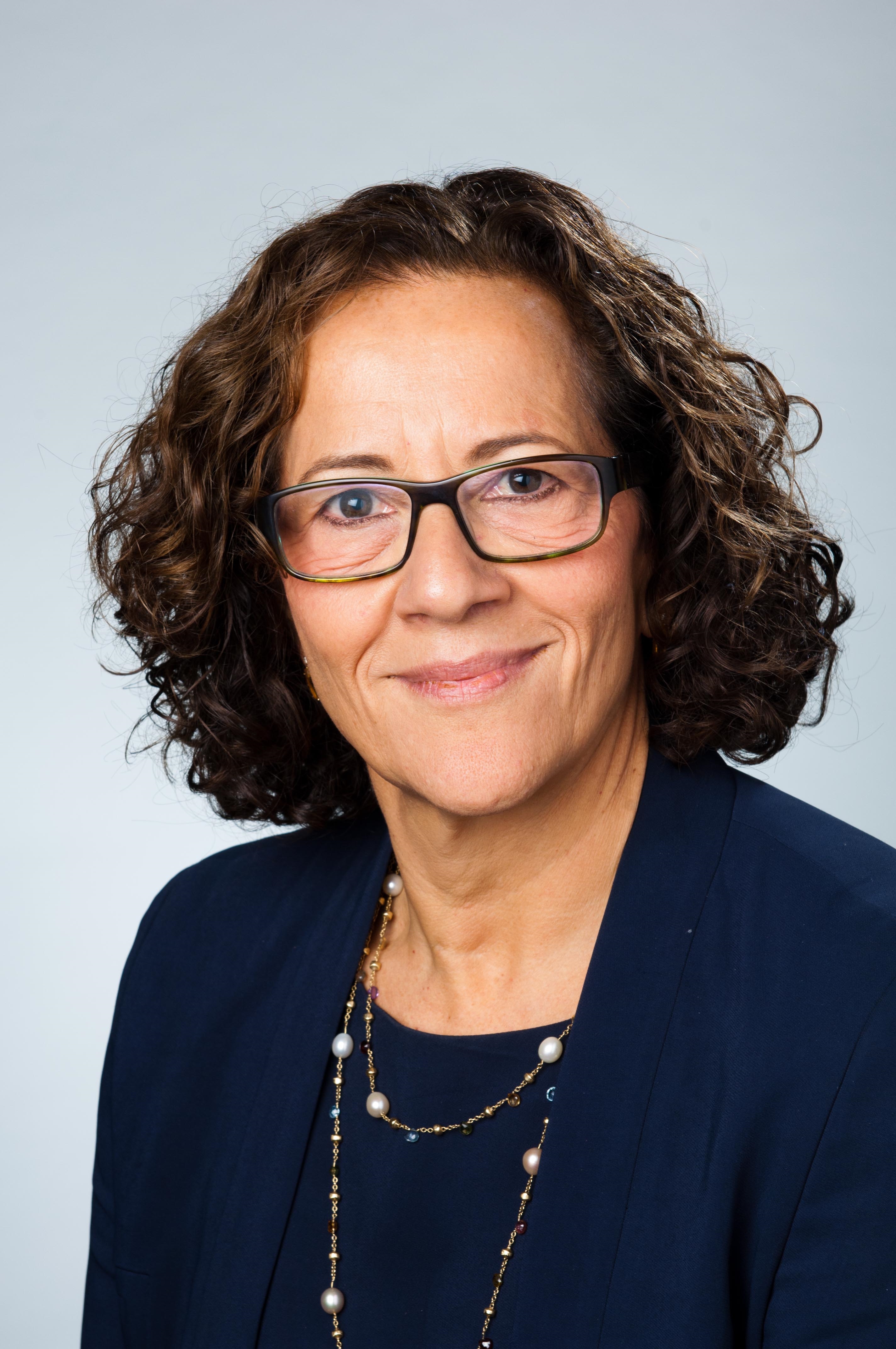 Deborah were at IJ events where she would be passionately promoting institutional debt for infrastructure assets. Not all in attendance were convinced.
By this time she had moved to AllianzGI to head up its infrastructure debt team, taking with her the team from the MBIA subsidiary Trifinium Advisors that she had led.
"When the team and I first arrived at AllianzGI we knew we had a challenge as infrastructure was not recognised as an asset class in Europe. Real estate is an asset class, private equity is an asset class, but infrastructure?
"At that stage the capital requirements for real estate were much better than for private equity. Infrastructure was treated like private equity, so you would do better to buy a secondary strip mall in a secondary city than an essential infrastructure asset in continental Europe."
Investors needed to be convinced not just of the attractiveness of the risk/return profile of infrastructure assets but also that there would be a healthy pipeline of deals. AllianzGI convinced through action. Its first PPP deal in 2013 was the City of Music project – a new concert hall on an island on the Seine in Paris.  
Debt on this initial deal was drawn post-construction, but it's next deal, the L2/A507 ring road PPP in France, saw the investor take on what others thought was impossible – construction risk.
"When we started out there was a lot of discussion about how institutional investors could never take construction risk and shouldn't be allowed to. Even S&P called us a "shadow investor", though it never made sense for us to be the shadow as our investors have long-dated liabilities."
Deborah explains how she spent a lot of time explaining to investors why it was better to know what went into your soup, rather than buying ready-made soup.
While not the only major investor doing deals of this kind at that time, AllianzGI's investments were fundamental to changing perceptions in the market. It has continued to innovate ever since, investing in renewables, launching strategies for core and core-plus assets, expanding into North America, then Latin America and most recently Africa.
"We were very fortunate coming to AllianzGI because we had the dual strength of having a core committed shareholder, which happens to be one of the biggest core investors around."
She names Utermann, who she will replace next year as head of investments at AllianzGI, as the person who has had the biggest impact on her career.
"Where we have come from in seven years is testament to his management. He has always been very supportive and gave me the freedom to try and do new things.
"I am very grateful that I work for an organization where I can be all of who I am and am excited to have the opportunity to bring an entrepreneurial spirit to the wider investment platform in my new role."
Inspirations and motivations
Being entrepreneurial is a theme that comes up again and again in our conversation. But even as her role becomes more managerial, she is still motivated by the chance to innovate.
She demonstrates this with a joke: "Two economists are walking down the street and one says to the other – is that a €50 note on the floor? And the other one, being well trained in efficient capital markets theory, says – can't be. If it were someone would have already picked it up.
"My view is that there are still plenty of opportunities, particularly in private markets, to source €50 notes. There are opportunity costs, as it might turn out to be Monopoly money, but what gets me going is being able to innovate in the capital markets and create new or different cashflows for our investors."
And while her role has expanded to encompass multiple asset classes, she remains proud of the social impact of AllianzGI's infrastructure investments and says investors really value that too.
"It is nice to be able to give investors something tangible that gives back to the real economy. Maybe it is because I started on muni-bonds in the US that it is a logic I have already bought into – that you can invest in the real economy."
The positives to private investment in infrastructure are not always publicly acknowledged, however – our conversation occurs during a general election in the UK where there are threats from one of the leading parties to nationalise various infrastructure assets and businesses.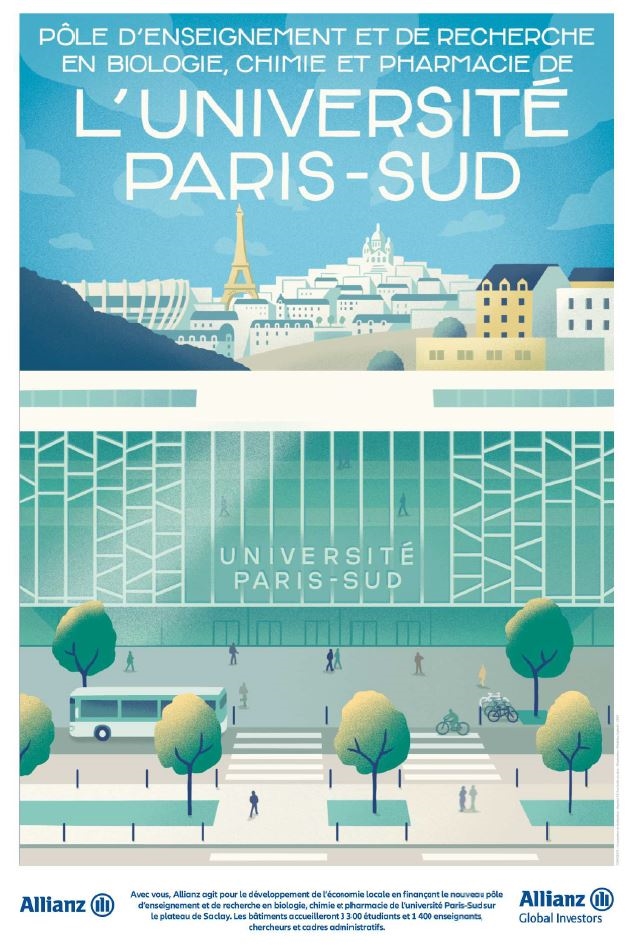 Deborah says she recognises this challenge and agrees that more needs to be done to highlight the benefits of private investment. She excitedly draws my attention to a poster campaign being undertaken with Allianz France which highlights its joint role in local economy financing via private debt and infrastructure (see image to the right), a initiative she is clearly very supportive of.
Another major motivation is a desire to create more opportunities for women in finance professions.
"If I had an ambition it would be that the line to the ladies' room [at an industry conference] is as long as the line to the mens' room."
She believes that women need to confront unconscious bias and recognise their unique skills and use them to progress at work. She says women shouldn't worry about being accused of being 'too aggressive' and thinks too many women forget to bring the confidence shown in their personal lives into the workplace.
She recently became the chair of the Young Women in Finance Scholarship Programme launched by financial recruitment company One Search. This seeks to train children from school age in the basics of finance and financial modelling, providing mentors and training for entry level qualifications.
Deborah clearly wants to pass on to the next generation at least some of the passion and enthusiasm she has for her work, while finding ways to eliminate some of the barriers women have historically faced in the financial sector.
If you were looking for an example of how women can not only climb the corporate ladder but also inspire change in the field where they work, she is an ideal example.   
"Isn't it cool though – how often do you get to be entrepreneurial in the capital markets?"
If you are Deborah Zurkow, the answer appears to be – impressively often.
Deborah Zurkow was named Outstanding Individual at the inaugural IJInvestor Awards, which took place on 21 November 2019 at Banqueting House, London.