IJInvestor Awards – deadline extension – 22 Oct
Last Updated 14 Oct 2021 12:39
Tags
Renewables
Transport
Social & Defence
Europe
The deadline for submissions to the IJInvestor Awards 2021 has been extended by a week – until Friday 22 October – to allow some extra time for late entrants.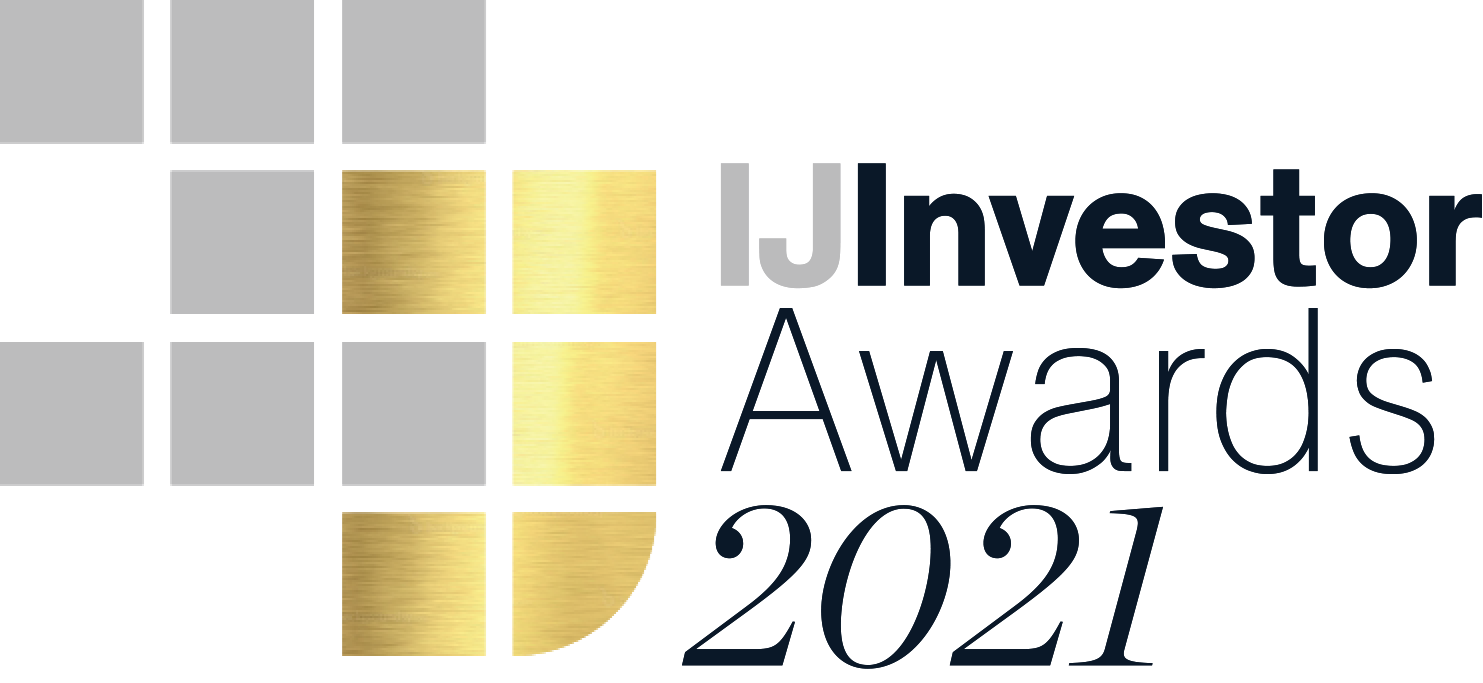 IJ plans to host an in-person awards night later this year, which will be the third annual ceremony dedicated to funds and M&A activity in the energy and infrastructure markets.
IJInvestor Awards 2021 recognises the companies, deals and individuals who make it all happen, celebrating the most exciting market developments of the year.
The submissions portal is currently live and we invite market players to make a case for why their company, deals and staff merit industry-wide recognition for their hard work in the judging period – 1 April 2020 to 31 March 2021.
To access the submissions portal, CLICK HERE...
We hare already announced an early line-up of judges – more to follow – who play a key role in making the IJ awards the single most peer-review for the entire global infrastructure and energy community.
We look forward to receiving the last of the submissions in the coming week and celebrating the highlights of the year.
The final deadline for submissions is now 22 October (2021) and the award winners will be announced on 15 December.